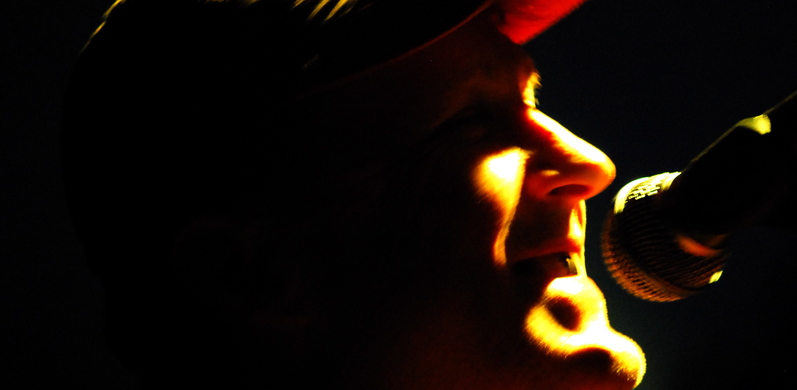 These are Bands & Projects I am currently playing with
Strange Bruise
My Rock Trio playing the Songs of Jimi Hendrix,Cream,Joe Bonamassa,John Mayer etc.
Downtown Blues Band
The Downtown Blues Band with Marc Tepelmann on keyboard & hammond and all kind of synthies is playing every second Friday each month in Glockenbachwerkstatt.Check him out here
Bottom Line with Hubert Hofherr
Finest Chicago Blues Band with Hubert Hofherr on the Harp. Check him out.
Winehousers
Classic rock cover band from Deep Purple, Led Zeppelin, Beatles etc.