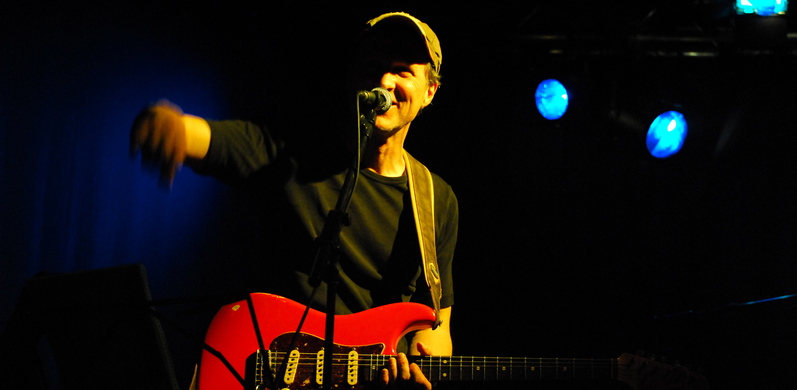 Hi Folks,
I´m a guitarplayer, singer & songwriter and teacher from Munich. Hope you will enjoy the music:)
Some Info 'bout me
I started to play guitar at the age of 12 and began to practice and to play with some Bands few year later. I went to Graz to study Classical and Jazz guitar entering the class of Austria´s Jazz Legend Harry Pepl. After few years in Austria and Italy I came back to Munich and played, toured and worked with many singers and musicians including:
Kerry L.Dooley, Hubert Hofherr, Erin Perry, George Green, Steve Baker, Michael Whitaker, Adriano Prestel, Igor Kljujic, Marc Tepelmann, Calo Schmidt, Guido May, Biboul Darouiche, Wolfgang Schmidt, Klaus Engl, Wally Warning, Felix Sapotnik, David Gadson, Mel Kennedy, Michael Rokoss, Peter Bandit and many others...
.... thank you guys for playing with me :)